What is Eureka?
It's a new map that has it's own leveling system that is elemental-based.
Participating in Eureka earns you tokens that can be used to purchase the 4.0 Relic gear & weapons.
4.25 Patch Notes on Lodestone
Elemental Affinity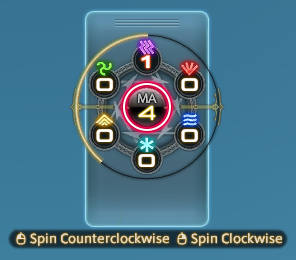 Additional "points" to add to your board are obtained via the quests you get as you level up.
In the field you can rotate your Magia board a certain number of times before it triggers a cooldown. However you have a window of time (about 3 seconds) when you start rotating to figure out where you want to be. Great if you can never figure out which was is counter-clockwise or not, like me. D: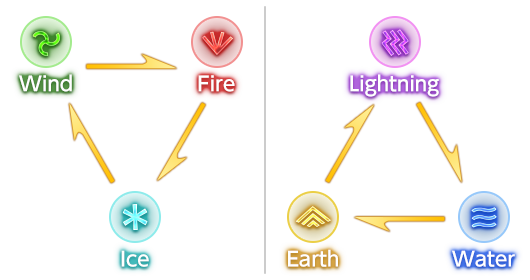 Reddit Thread 'Guide' (tips & tricks)
https://www.reddit.com/r/ffxiv/comments/85g5ze/eureka_map_and_discord_girl_makes_a_newbie/
Map of Mob Levels and Elements:
https://imgur.com/a/j10BJ#TWfyRD5
The key is to maintain a chain for as long as possible for max XP and highest chance to drop crystals.
The chain ends at 30.
Groups of 4+ should seek out mobs 3-4 levels higher than them for best XP gain.
Groups of 4 or less are best approaching 1-2 levels higher to focus on kill chains.
You can't attune to the other aetherites until you are at least level 9, so don't try.
How to Spawn Notorious Monster Fates:
https://www.reddit.com/r/ffxiv/comments/846lm2/how_to_spawn_notorious_monsters_in_eureka_kill/